Pokémon Club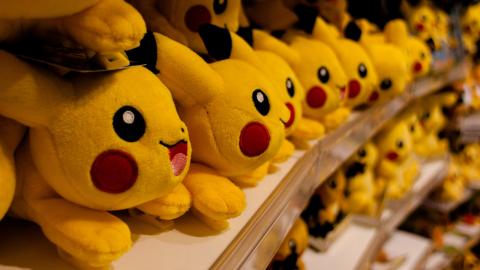 Weekly on Friday at 3:00pm
Join us for Pokémon Club at the FFPLTC!! Join us on Fridays to battle, trade, and learn how to play the Pokémon trading card game. Bring your own cards or use decks provided by the library!
We use the unlimited format, which means cards of any set and style are allowed to battle (with some exceptions).
Recommended ages 8 and up.